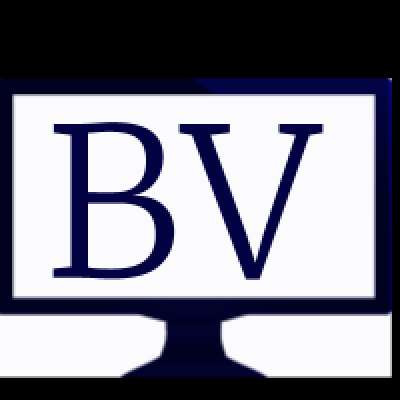 Integrates with Sage 300 CRE (Timberline) and Sage 100 Contractor Software.

Capture employee and job/project time electronically to gain reliable data for accurate paychecks, invoices & job costing analysis

Stream in time stamps as they are logged so you can manage your workforce and labor as it happens, not weeks after

Eliminate errors while completing billing and payroll in a fraction of the time

Forget time sheets, spreadsheets and outdated time and attendance processes. the WorkMax employee TIME tracking solution connects you to your ENTIRE workforce from mobile and remote employees to local office staff. Now your entire team can capture and track accurate time and labor from any device, anytime, and from anywhere. WorkMax provides multiple time tracking workflows to help your teams get the job done quicker with completely verifiable accuracy.
Show more
About BisVue.com
BisVue.com is the leading video sharing platform for businesses & professionals

Thousands of businesses and professionals are connecting with prospects, driving growth, sharing knowledge and learning on BisVue.com through video. Looking to get more leads from your existing video content like webinars, demos and tutuorials? Add your videos to BisVue.com and add lead forms which capture leads and notify as you as they come in. Learn more...