close
Welcome to BisVue.com, the leading business video sharing platform. To get started...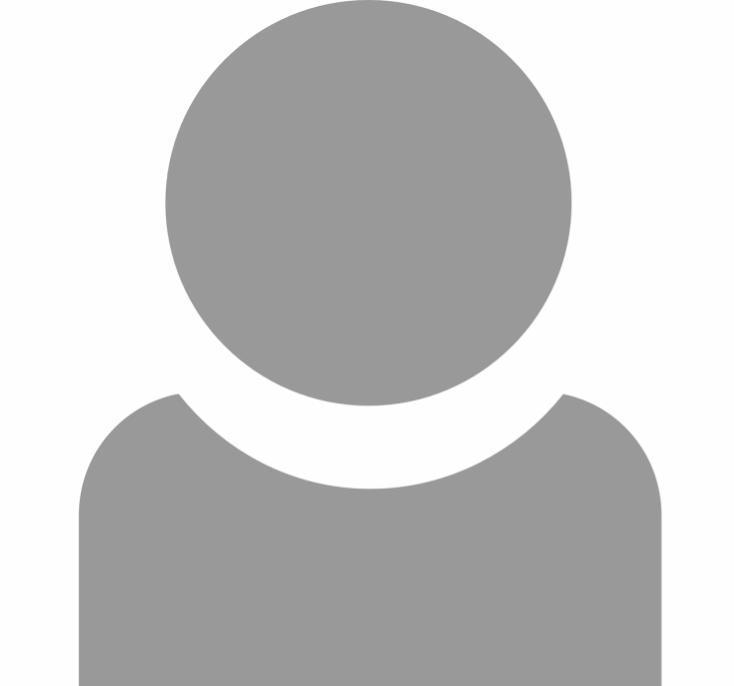 Ad delivery is a key concern among AdWords advertisers. Watch the first episode of WordStream's Ask the Experts to get Erin Sagin's answer to your pressing question: "Why are my AdWords ads not showing?"

Now, this is a really, really common question I get from my clients. Often what I find that they're doing upon asking that question is frantically searching their keywords, trying to find their ads on the Google SERP. So, my first disclaimer here is don't do that! Never search for yourself. It's going to give you unwanted impressions, and it could wreak havoc on your account.

The best thing to do if you're concerned about how your ad appears, or where it may be showing, is to actually head to the AdWords interface. So when you're in AdWords, if you want to see what your ad looks like when displayed online, go to the Ad Preview and Diagnosis Tool. That's going to allow you to do a search in kind of a faux browser, and you can actually do that search of your keywords to see your ad without having to impact your actual account statistics.

Second thing is, if you want to see if a particular ad is showing, the best thing to do is locate that ad in your AdWords account and actually look at whether or not it's accruing data. If it's accruing data, you can breathe a sigh of relief, you're in good shape. It may not be showing when you actually do that search in the tool, but that could be because you're in a different target location. So think about where your ad is targeted to; location, time of day, and ensure you're actually in that zone, otherwise you're not going to see your ad – but, chances are, people who are searching definitely are.

Also consider whether you've used up your budget for the day. Maybe you've met your daily budget. Maybe your Ad Rank is super low, and you're actually showing on the bottom of the page, or maybe you're not even going to make it until the next page. That's a very typical thing. There's things you can do to work on those items, but again, as long as you have data associated with your ad, you're in good shape.

So, you're probably wondering, what if you don't have data associated with your ad? The good news is, usually, Google is going to give you the insight you need to figure out what's going on there. So if you look to the side of that ad, you'll see a status bubble. That's going to allow you to see whether or not your ad is showing. If it's not, it's going to be based on something like maybe the ad was disapproved or was under approval. Maybe the site has been suspended – God forbid, we do see that happen – or maybe the ad group or campaign was paused. There's a number of technical items that can contribute to an ad not accruing data and not showing.

When in doubt, if you really can't figure it out between looking at AdWords and playing with the Ad Preview and Diagnosis Tool, reach out to your AdWords rep. Reach out to your Customer Success Rep if you're a WordStream customer – we can help you with all of that.
Show more
About BisVue.com
Fastest Growing Business Video Platform

BisVue.com is transforming business video through its free platform that allows companies and professionals to use video to generate leads, earn revenue, build awareness, learn and share. Get Started