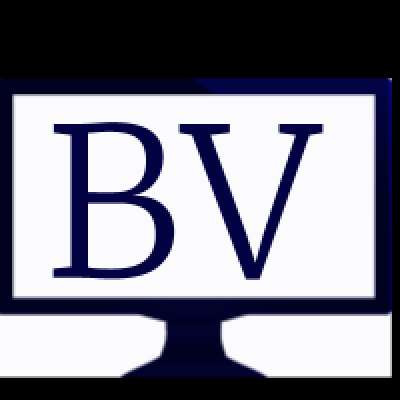 Buying a home? What are you looking for? What home type is right for you? In this video Katy tells you what to consider and how to determine what you're really looking for when buying a home.

Hi everyone, Katy from Redfin here. So, you've been doing some thinking and you've decided, this is your year, You're going to buy a home. Now it's time to think about what you really want.

What are your priorities for home ownership?
Is this purely a financial investment? Or are you looking for a place to call your own? Think of your lifestyle?

Home Style and Location:
Do you want a sleek condo in the middle of the city?
Low maintenance townhome in an up and coming neighborhood?
Or a peaceful getaway in a sleepy suburb?

Does the idea of a fixer upper get you excited? Or are you more or is move-in-ready more your style?

Consider the things that you may not think about right away when you're searching online. Like are you really ready for the responsibility and maintenance of a large yard? And how important is a guest room for out-of-town family members?

If you're buying with another person, you need to have these conversations now at this early stage so you can really understand what each other's priorities are. Knowing what you're really looking for can help narrow your search and get you that much closer to buying a home.
Show more
About BisVue.com
BisVue.com is the leading video sharing platform for businesses & professionals

Thousands of businesses and professionals are connecting with prospects, driving growth, sharing knowledge and learning on BisVue.com through video. Looking to get more leads from your existing video content like webinars, demos and tutuorials? Add your videos to BisVue.com and add lead forms which capture leads and notify as you as they come in. Learn more...