close
Welcome to BisVue.com, the leading business video sharing platform. To get started...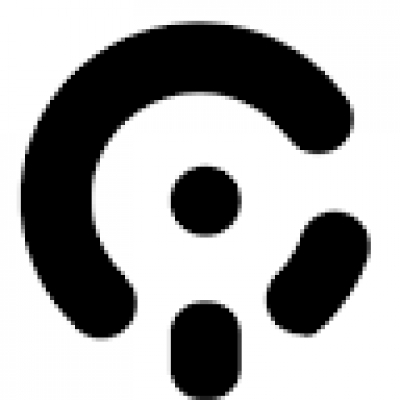 iOS stands for iPhone operating system. It functions for Apple Inc. hardware only. The number of iOS devices nowadays include Apple iPhone, iPod, iPad, iWatch, Apple TV and of course iMac, which was actually the first to use the "i" branding in its name.


Benefits of iOS for your business:
1. Mostly, iOS users are well-satisfied users. Apple's intuitive, user-friendly interface makes software ideal for promoting your business;
2. iOS offers good security. It's a great advantage for your business app;
3. The market of IOS apps is growing, where you can acquire new customers.
4. By developing an iOS app, you are able to reach your target audience.
5. iPhone application development services ensure a high level of security for transactions. iOS-based apps enjoy high level of security, bringing the possibility of hacking to almost nothing.


Want to know more? - Check the article: https://codeinspiration.pro/bl....og/what-does-ios-sta takes 3 minutes to read.
Show more
About Code Inspiration
Custom software development and consulting company from Belarus. 9+ years of experience. We work with both startups and large companies.
We offer web and mobile app design and development, dedicated software development teams, software maintenance and support, software development consulting.