close
Welcome to BisVue.com, the leading business video sharing platform. To get started...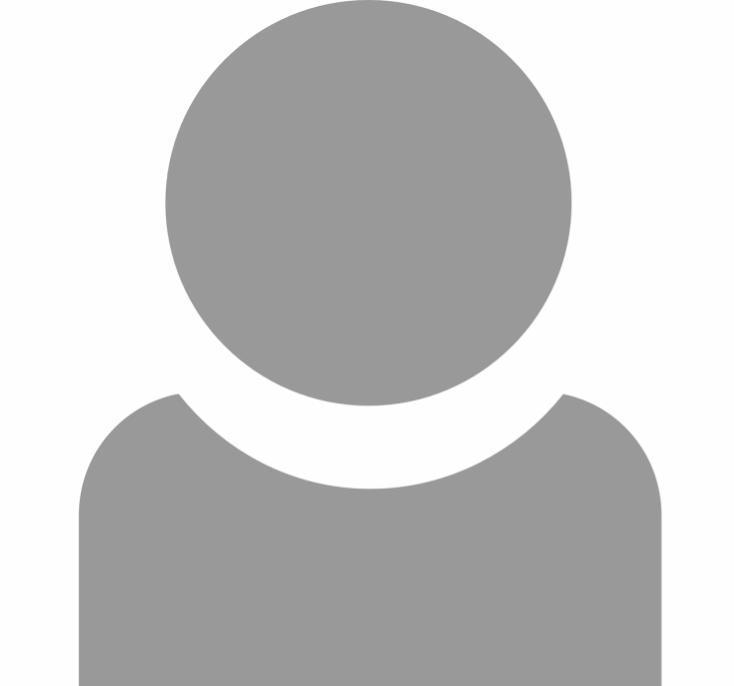 What does an accounting department do
Accountants do many things for a business.

The most common understanding is that they record transactions from a bank or credit card statements and generate the income statement.

That's a fairer summary of what a bookkeeper may do for a very small business that is only producing financials to help with a tax return and look at their basic revenue and expenses. Some basic accruals will be performed but not all.

For a business looking to grow, accrual accounting is critical. Especially as the nature of transactions get more complex. Interpreting financial information and looking at the future financial health of the business, is far outside of a bookkeeper's skillset.

Your accounting partner should have a team of people that have a complete understanding of accounting concepts obtained through a university degree and experience to be able to translate the results into actionable items.

"WHAT" does an accounting department actually do? "An accounting department should consistently do all of the following:"


Common Tasks of an Accounting Department

Coding / Reconciling Transactions
Select the appropriate account for all transactions, including consideration of accrual requirements.

Sales invoicing (AR)
Create and send sales invoices. Automated and paperless is ideal. Manage outstanding AR for delinquent payments and follow up for collection.
Reconcile deposits against invoices.

Bill Payment (AP)
Input, approve and process bill payments. Automated and paperless is ideal. Assist management on cash managed tactics.

Recordkeeping
Ensure proper support is maintained (digitally if possible) for all transactions. Receipts and contracts are examples of things that must be recorded.

Tracking Schedules
Accrual accounting commonly results on items being tracked on schedules outside of the accounting system. These schedules are used to record journal entries.

Payroll
Although payroll is technically an HR function, it's common for accountants to setup and process payroll while working with HR experts as needed.

Month-End Close
Finalizing the financials statements for a month includes many tasks such as reconciliations to bank and credit card statements, processing of journal entries for accruals, reviewing fluctuations in accounts to ensure the numbers are reasonable, document changes in accounts, and publish financial statements.

Documenting Procedures
The most neglected function of all. What do we do, how do we do it, who does what. Becomes an issue when someone needs to step in and cover for someone.

Collaborating in Real-time
Discuss what's happening with the business and what to expect in the near-term. Answer questions as they come up and be a resource to management.

Budgeting / Forecasting
Map out what may happen in the future based on your current assumptions and historical activity. Run different scenarios and change drivers to see what would happen.

Tracking / Measuring
Develop goals and targets and identify metrics that are important in showing the health of your business. Focus on forward thinking metrics.
Show more
About marketerone