close
Welcome to BisVue.com, the leading business video sharing platform. To get started...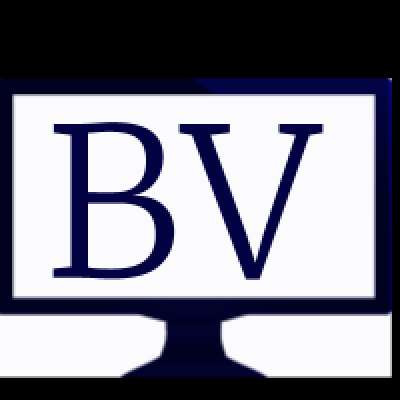 Hackers and cyber-criminals favor remote access tools as an entry point into their victims' networks.

Remote access is one of the most common methods of corporate network, ecommerce, and point-of-sale attacks — and experts predict this trend will only increase. Companies that use basic tools like Microsoft's Remote Desktop Protocol (RDP) are especially vulnerable.

In this webinar, we review the basic security practices every business should follow, before diving into the advanced methods IT professionals take to ensure security at every stage of a remote access session:

- Protection of endpoints and encrypting remote connections

- Sophisticated authentication solutions and identity management

- Role-based authorization with granular user permissions

- Robust and secure logging features for auditing

Organizations should be looking for an RDP alternative with more advanced secure remote access capabilities for a range of computers, devices and platforms.

Free trial: https://nrc.netop.com/start-my-free-trial
Show more
About BisVue.com
BisVue.com is the leading video sharing platform for businesses & professionals

Thousands of businesses and professionals are connecting with prospects, driving growth, sharing knowledge and learning on BisVue.com through video. Looking to get more leads from your existing video content like webinars, demos and tutuorials? Add your videos to BisVue.com and add lead forms which capture leads and notify as you as they come in. Learn more...