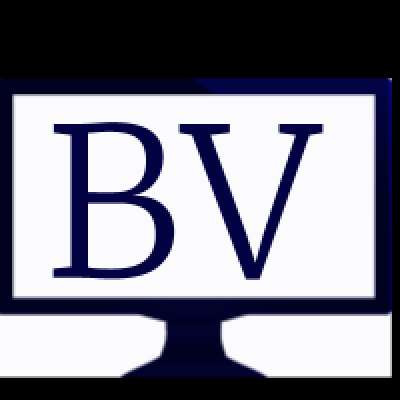 Historically, healthcare enterprises have had to manage multiple fragmented systems for internal radiology versus external imaging workflows, such as cloud image sharing and teleradiology.

In 2018, Life Image and Dicom Systems announced a strategic partnership that would help hospital and health systems dramatically reduce arbitrary barriers to information sharing and data flow, and improve patient care by delivering faster results. In this webinar, Southern California Permanente Medical Group (a Kaiser Permanente subsidiary), a user of both platforms, will share common clinical use cases on the results they have seen from leveraging complementary systems to automate workflows that previously required substantial manual intervention. Learn how you can optimize your next-gen Enterprise Imaging by integrating extramural and intramural data, resulting in elegant and streamlined imaging workflows.
Show more
About BisVue.com
BisVue.com is the leading video sharing platform for businesses & professionals

Thousands of businesses and professionals are connecting with prospects, driving growth, sharing knowledge and learning on BisVue.com through video. Looking to get more leads from your existing video content like webinars, demos and tutuorials? Add your videos to BisVue.com and add lead forms which capture leads and notify as you as they come in. Learn more...