close
Welcome to BisVue.com, the leading business video sharing platform. To get started...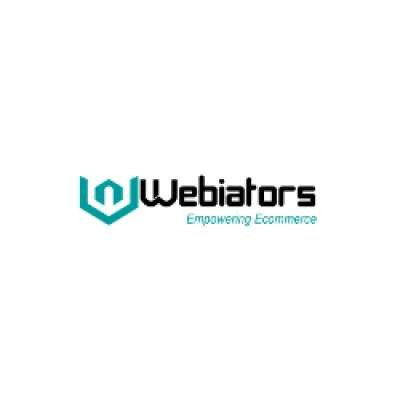 The Magento 2 Login As Customer Extension" of Webiators now offers eCommerce store owners a smart and quick solution to find and resolve shopping-related problems by logging into a customer account from the admin panel. With the help of the Magento 2 extension login as a customer from admin, it also helps the store owners to make their customers shopping without interruption and also provides a better user experience.

Key Features:

1. The administrator can easily detect the problems that the customers are facing and will be able to provide solutions to them very soon.
2. Logging into any customer's account with just one click from the admin panel.
3. Providing the best features to enhance the customer experience.

For More Information, visit https://store.webiators.com/​
Buy the extension at https://store.webiators.com/ma....gento-2-extensions/l
Show more
About Webiators
Founded in 2017, Webiators is a leading Magento Development Company. We have experience of working with different Magento versions. From Magento extension development, Magento store migration, customization, upgrade to marketing and SEO, we help our clients to accelerate their business efficiency. We work on various technologies like Magento, Shopify, Wordpress, PHP and many more.