close
Welcome to BisVue.com, the leading business video sharing platform. To get started...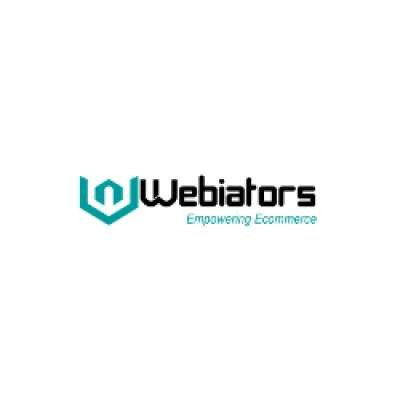 Google Language Translate is a widely used tool that is an amazing multilingual translation service developed by Google. It can quickly convert words, phrases, and web pages of any language into another language. Magento 2 Google Language Translator Extension by Webiators allows Magento 2 Ecommerce Store admin to convert their store in several languages. With this help, Magento store owners can enable the store to deal successfully in any language in any country all over the world.

Key Features:

1. The convenient backend option to enable or disable the extension.
2. You can select multiple languages from the backend to enable frontend translation.

For More Information, visit https://store.webiators.com/​​
Buy the extension at https://store.webiators.com/ma....gento-2-extensions/g
Show more
About Webiators
Founded in 2017, Webiators is a leading Magento Development Company. We have experience of working with different Magento versions. From Magento extension development, Magento store migration, customization, upgrade to marketing and SEO, we help our clients to accelerate their business efficiency. We work on various technologies like Magento, Shopify, Wordpress, PHP and many more.