close
Welcome to BisVue.com, the leading business video sharing platform. To get started...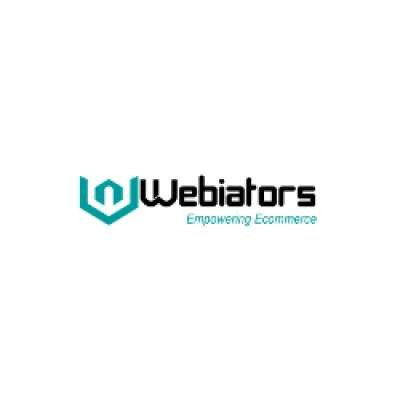 Webiators Magento 2 Delete Orders From Admin extension also deletes all the related documents including invoices, shipments, and credit memos of order with ease. You can disable or enable this extension from the configuration settings of your Magento store admin. Webiators created an easy-to-use extension that is FREELY available and is 100% Open Source where you can customize the extension as per your needs.

Key Features:
1. Easy Installation and up-gradation
2. Compatible with Magento 2.3x Version
3. Trustworthy Solution To Delete Magento 2 Orders

For More Information, visit https://store.webiators.com/​​
Buy the extension at https://store.webiators.com/ma....gento-2-extensions/d
Show more
About Webiators
Founded in 2017, Webiators is a leading Magento Development Company. We have experience of working with different Magento versions. From Magento extension development, Magento store migration, customization, upgrade to marketing and SEO, we help our clients to accelerate their business efficiency. We work on various technologies like Magento, Shopify, Wordpress, PHP and many more.