close
Welcome to BisVue.com, the leading business video sharing platform. To get started...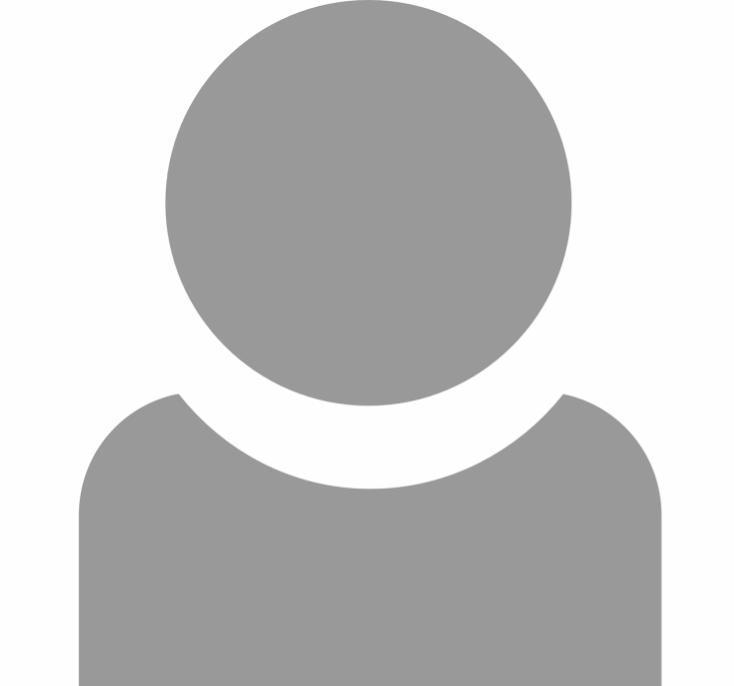 Visio Tutorial - Build Org Chart in Visio By Hand
Building org charts in Visio instructions. Free org chart templates for Visio here:
https://pingboard.com/how-to-b....uild-organizational-

Get step by step directions for building an org chart in Visio, and download free employee data sheet examples if you want to try building an org chart with Visio's Data Wizard. The free employee data sheet that Pingboard provides can be used to build an org chart in Excel, Word, Visio, and Pingboard.
Show more
About marketerone