close
Welcome to BisVue.com, the leading business video-sharing platform. To get started...





Video Resume Graduate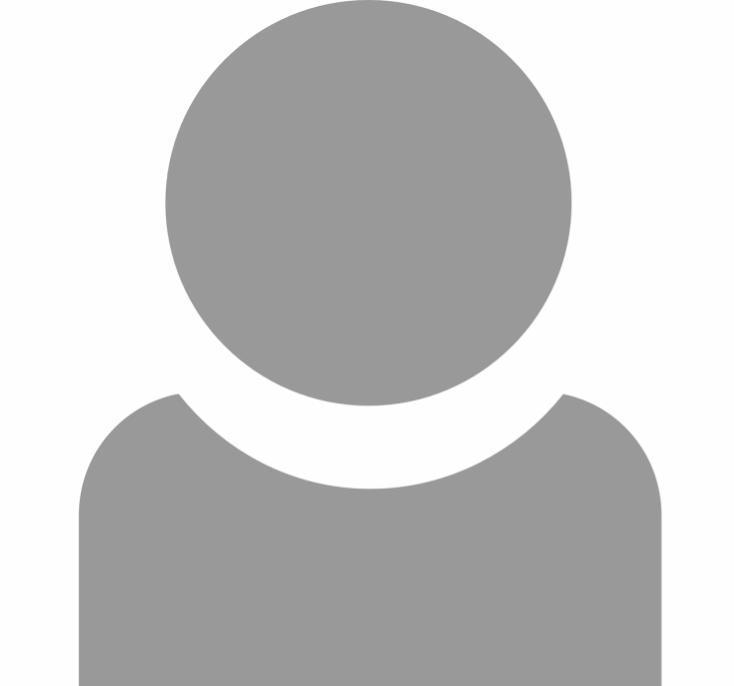 Sample Video CV for a recent graduate with a business degree. Brought to you by Zookel.com.

Join Zookel now to record your video CV, use your Facebook, MySpace & LinkedIn profiles to network for jobs and complete a free career focus psychometric test.
Show more
---