close
Welcome to BisVue.com, the leading business video-sharing platform. To get started...





Video CV/ Sample Video Resume of Full Stack Developer : HireFox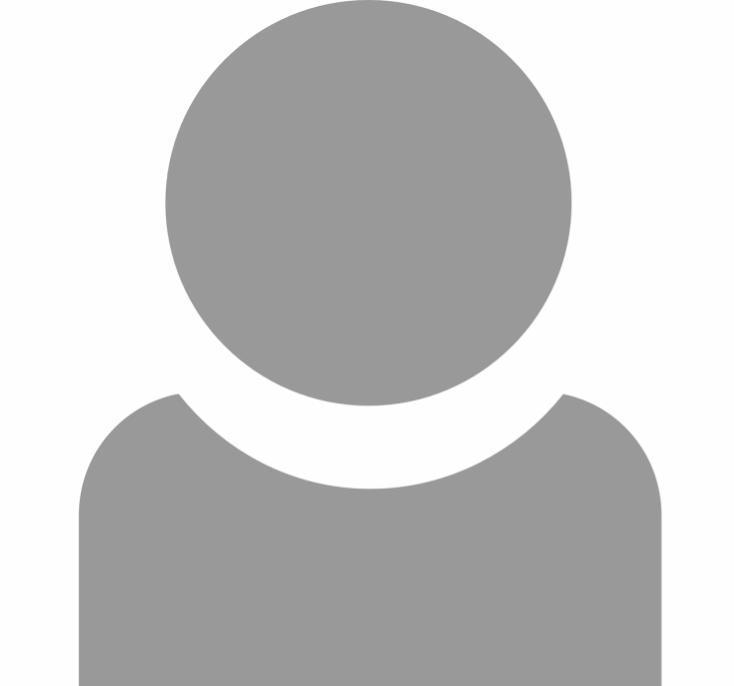 Here is the sample video introduction of a Full Stack Developer. If you are confused about how to make an impactful Video Introduction or a Video Resume this sample will definitely help. You will get a better understanding of how to keep your Video Introduction short and meaningful.
A video introduction is the best way to showcase your soft skills. It provides the opportunity for the hiring manager to visualize you at the workplace without even meeting you. Also, it gives you an advantage over the other candidates who are using the traditional method of applying for a position through a Resume in PDF or Word Document.
If you want your Video CV to appear like this, then make sure you are following these steps –
• Draft a Script
• Your script must include - Your Full Name, Your Educational
Background, Your Total Work Experience, Your Primary Skills and
Certifications, Your Achievements and the type of job you are looking
for
• Don't Read From Your Resume
• Know Your Audience
• Time Your Script
• Choose a quiet place. Also, make sure that your face is well lit
• Dress as you would for a job interview
• Once you video is recorded, share it with your friends and colleagues
to get feedback.

Still not clear? Watch our video on How to make a 2 minute video introduction.

Sign up at www.hirefox.com and get one step closer to finding your dream job.
Show more
---