close
Welcome to BisVue.com, the leading business video sharing platform. To get started...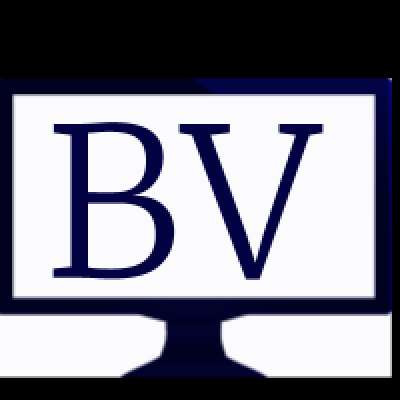 Women today make up nearly 29 percent of all U.S. business owners, and according to data from U.S. Census Bureau, women's entrepreneurship is on the rise. In this webinar you will hear from the SBA and Jane Wurwand, Founder and Chief Visionary of Dermalogica on:
-Trends in women's entrepreneurship and why women entrepreneurs are important to the economy
-SBA programs available to women entrepreneurs
-Stories from the trenches: Jane's story on how she started and grew her business from a small business to a globally recognized brand
-Questions for Jane
Show more
About BisVue.com
BisVue.com is the leading video sharing platform for businesses & professionals

Thousands of businesses and professionals are connecting with prospects, driving growth, sharing knowledge and learning on BisVue.com through video. Looking to get more leads from your existing video content like webinars, demos and tutuorials? Add your videos to BisVue.com and add lead forms which capture leads and notify as you as they come in. Learn more...