close
Welcome to BisVue.com, the leading business video-sharing platform. To get started...





The Need for Brand Authority: B2B SaaS Marketing Best Practices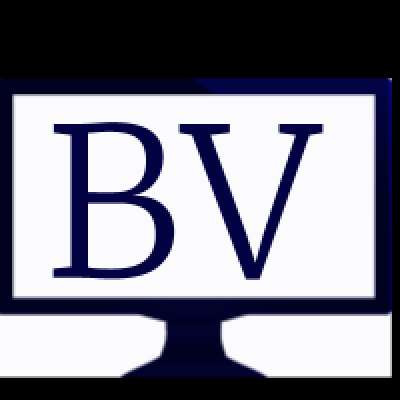 Brand authority is talked about as much as other market strategies and tactics, but it is absolutely critical for transformative growth. Watch for some tips on how to assess your brand's authoriy.
Show more
---