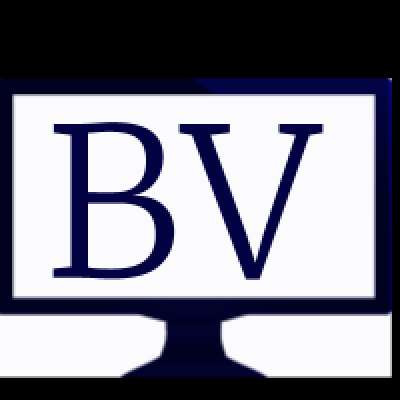 If you have ever asked the questions: why is it so hard to get a job? how do I pick a career? what is a W2 or 1099? how do you pick the right education to get the job you need? how can hiring be better? why do I need a resume? or any other profound questions about our working world and all that goes into getting paid for the work you do, getting the education that you need or hiring the talent that you need to get the job done Well, if so, we are here.

pepelwerk is a hiring hub and community of people working to improve our working world.
Show more
About BisVue.com
BisVue.com is the leading video sharing platform for businesses & professionals

Thousands of businesses and professionals are connecting with prospects, driving growth, sharing knowledge and learning on BisVue.com through video. Looking to get more leads from your existing video content like webinars, demos and tutuorials? Add your videos to BisVue.com and add lead forms which capture leads and notify as you as they come in. Learn more...