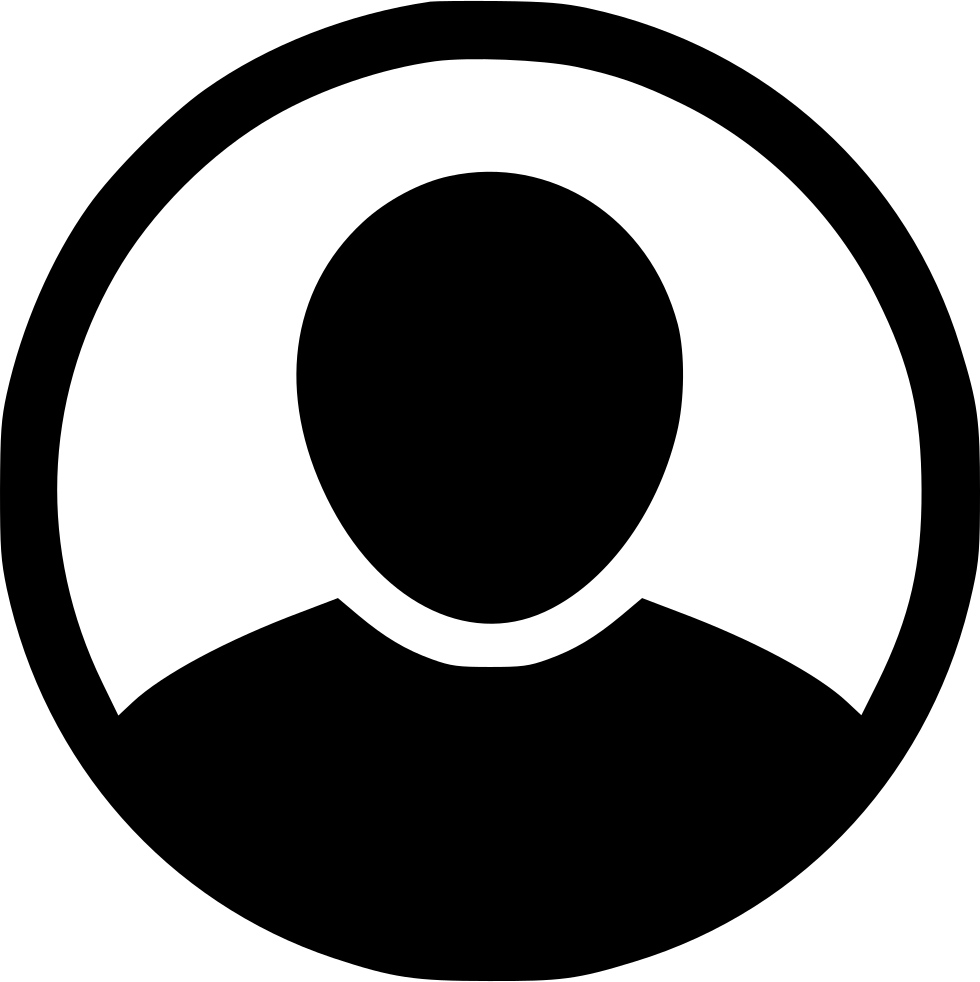 Listen straight from our employees as they share their experience of working at Disprz!
Show more
About Disprz
A continuous people development platform helping organizations onboard, upskill, engage with & train their employees on a daily basis. We make employees better at what they do: Sales, Marketing, Operations, Customer Support, Technology, R&D, and more. We ensure tangible business impact through transformative solutions like Gamified learning experiences (through mobile platforms, game-based learning templates and leaderboard), AI-driven team management and Impact Analytics to monitor performance.
Website: https://www.disprz.com/
LinkedIn: https://www.linkedin.com/company/disprz/
Twitter: https://twitter.com/disprzofficial
---
This is an auto-generated BisVue.com profile page for Disprz . If you are interested in claiming or upgrading this profile please contact us for more information.