Starting an Outbound Sales Function (in 2019)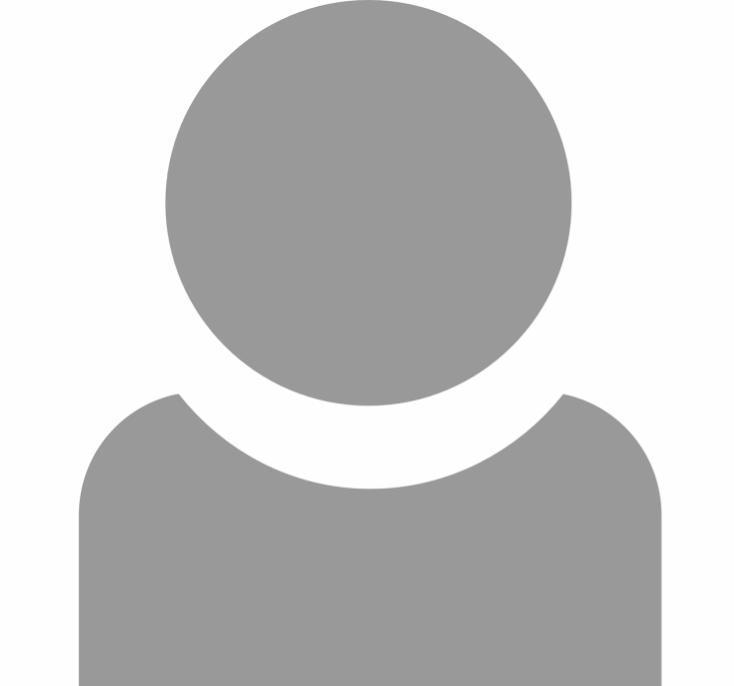 Outbound Sales: Starting an outbound sales function for your organization.

In this video, sales expert Aaron Ross, co-CEO of Predictable Revenue Inc., talks about the importance and relevance of outbound sales as a critical sales function, and if it is still an effective approach in 2019.

He talks about when an organization should focus on outbound sales efforts to grow their business, while still maintaining the model of funneling quality leads.

Learn about which boxes you absolutely must check, before starting an outbound sales team for your organization

To watch more videos on sales, get sales tips, and insights, subscribe to our channel and visit: https://www.freshworks.com/freshsales-crm/webinars/?utm_source=YouTube&utm_medium=Social&utm_campaign=Aaron_Ross&utm_term=outbound_sales&utm_content=Building_a_sales_org

This video is brought to you by Freshsales CRM - an all-in-one CRM that gives you everything you need to attract, engage, close, and nurture your leads.
Show more
---