close
Welcome to BisVue.com, the leading business video-sharing platform. To get started...





Seven Sisters Wine: Women-Owned Business Spotlight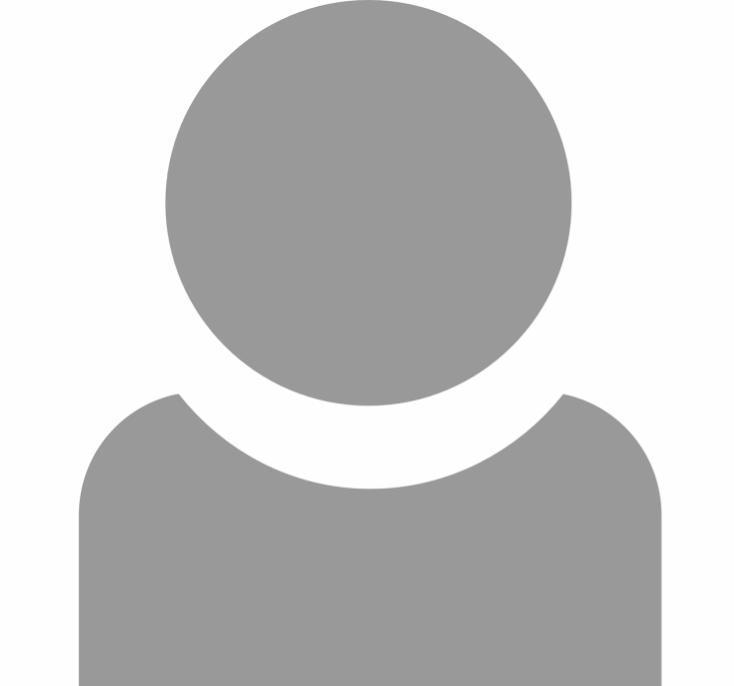 South Africa-based business, African Roots Wine Brands, developed Seven Sisters wine. Through Walmart's Women's Economic Empowerment Initiative and our acquisition of Massmart, Seven Sisters is now imported to Walmart stores across the United States.
Show more
---