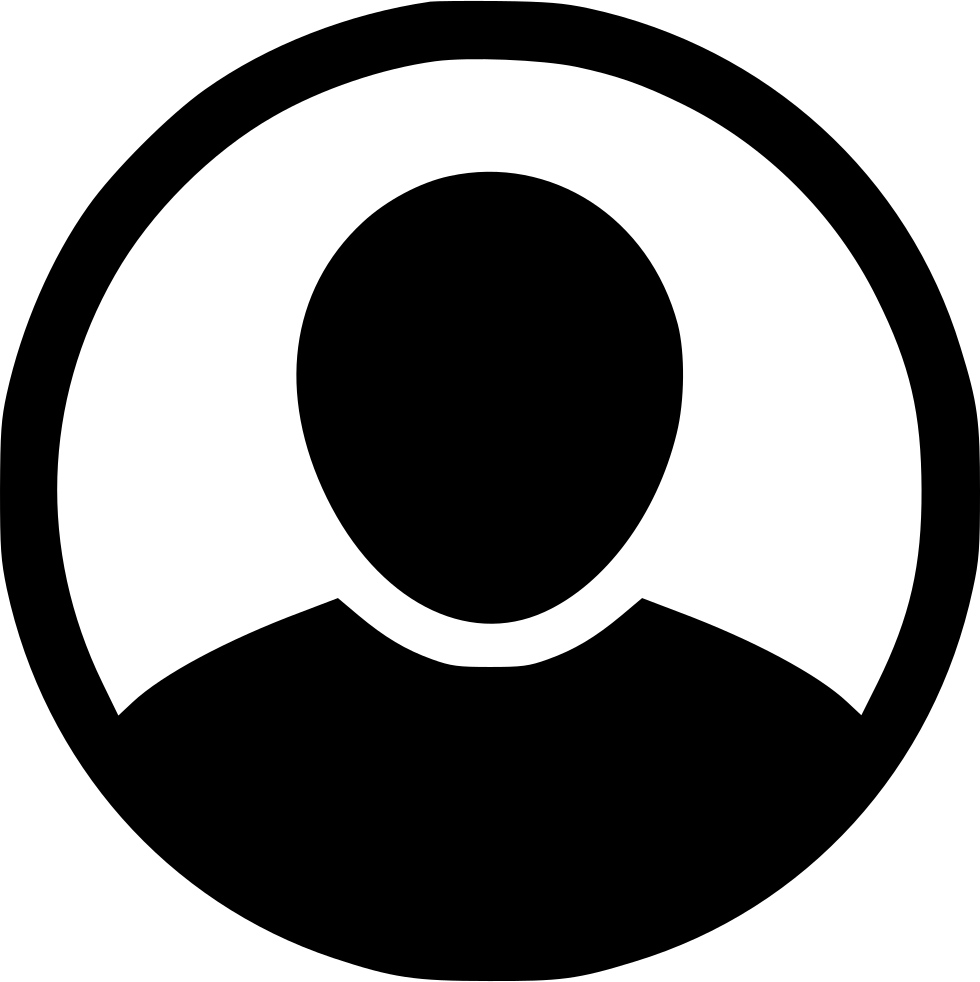 New York City has some of the strictest requirements on serving process in the country. Serving process itself is a fairly difficult endeavor no matter where you serve, but meeting all of the requirements of the NYC DCA can be difficult. ServeManager is DCA compliant in all requirements, some of which our internal standards actually exceed.

More info: https://www.servemanager.com/b....log/2068/servemanage
Show more
About ServeManager
The most-used process server software on the market. ServeManger is a full-featured software solution for management of service of process designed for law firms and process servers.
Website: https://www.servemanager.com/
Twitter: https://twitter.com/ServeManager
---
This is an auto-generated BisVue.com profile page for ServeManager . If you are interested in claiming or upgrading this profile please contact us for more information.