close
Welcome to BisVue.com, the leading business video sharing platform. To get started...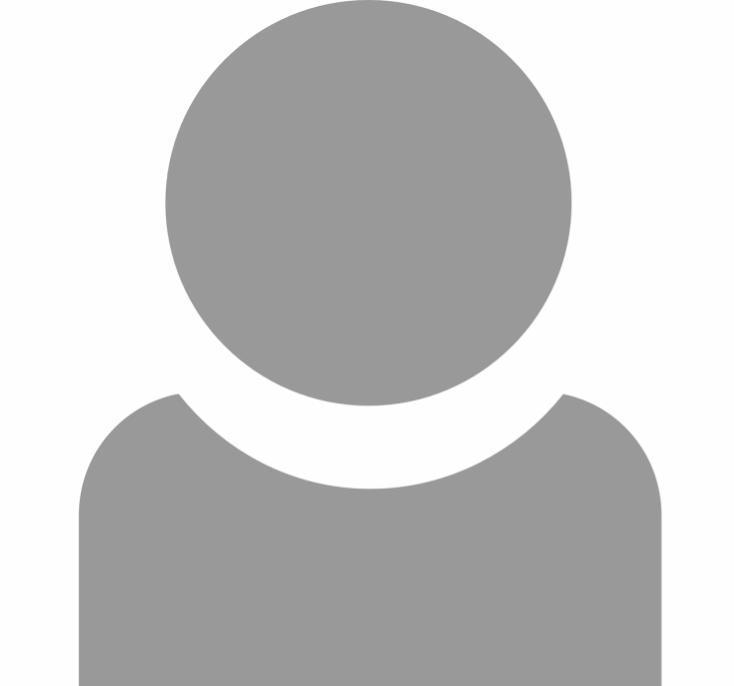 At Pho 87 in Las Vegas, they have one of the biggest food challenges I have ever seen - the Phozilla Challenge. If I can finish 10 pounds of pho in 87 minutes, I win a jackpot of money.

Join me on this massive food journey as I scout out the Phozilla Challenge at Pho 87.
Show more
About BisVue.com
Fastest Growing Business Video Platform

BisVue.com is transforming business video through its free platform that allows companies and professionals to use video to generate leads, earn revenue, build awareness, learn and share. Get Started