close
Welcome to BisVue.com, the leading business video sharing platform. To get started...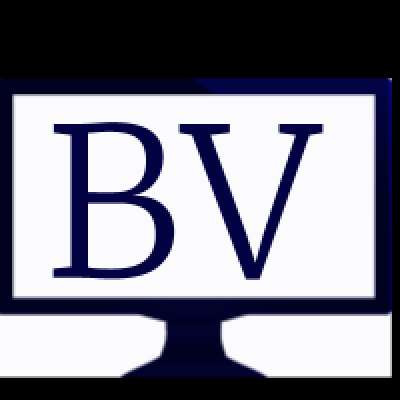 SBA's Surety Bond Guarantee (SBG) Program helps small businesses obtain contract surety bonds with reasonable terms. If you are looking for bonding for the first time, increased bonding capacity, or better terms for bonding, make sure you have the SBG Program as an option. Talk with your current agent about access to SBA surety bond guarantees or check our list of SBA-Authorized agents licensed to do business in your state or territory at www.sba.gov/osg today.
Show more
About BisVue.com
BisVue.com is the leading video sharing platform for businesses & professionals

Thousands of businesses and professionals are connecting with prospects, driving growth, sharing knowledge and learning on BisVue.com through video. Looking to get more leads from your existing video content like webinars, demos and tutuorials? Add your videos to BisVue.com and add lead forms which capture leads and notify as you as they come in. Learn more...