close
Welcome to BisVue.com, the leading business video sharing platform. To get started...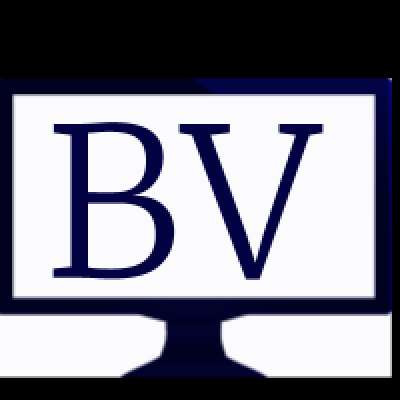 Did you know the Internet is expected to hit 3 billion users by 2015? Over 2.7 billion of those users are outside the U.S. For businesses that want to use the Internet, that means 2.7 billion potential customers. In this recorded webinar presented by SBA and PayPal, you'll hear about:
• New trade corridors that you should be focusing on;
• Seasonal sales peaks around the world;
• Shipping and distribution logistics;
• Currency exchange and fees
Show more
About BisVue.com
BisVue.com is the leading video sharing platform for businesses & professionals

Thousands of businesses and professionals are connecting with prospects, driving growth, sharing knowledge and learning on BisVue.com through video. Looking to get more leads from your existing video content like webinars, demos and tutuorials? Add your videos to BisVue.com and add lead forms which capture leads and notify as you as they come in. Learn more...