close
Welcome to BisVue.com, the leading business video-sharing platform. To get started...





Sales Process: Handoff from SDR to AE - Aaron Ross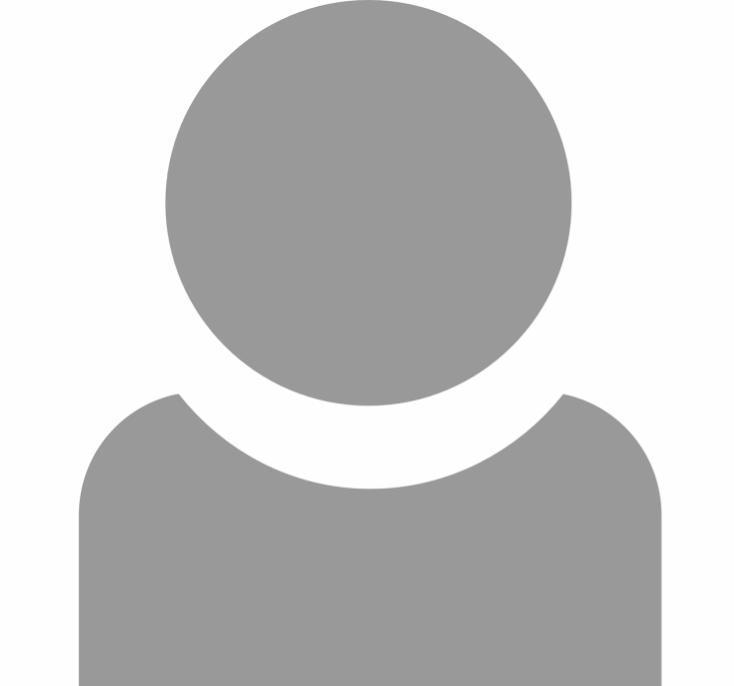 Handoff Process: SDRs to AEs

Are your sales reps doing everything from the start all the way to closing a deal?

How does that affect the sales process and the relationship with the customer?

Are you sacrificing good service through every step of the sale by having a single point of contact?

Would a simple hand-off process make a difference throughout the buyer journey?

If yes, when is the right time to do make the handoff so that the transition is smooth?

Sales expert Aaron Ross talks about why the Sales Development Representatives (SDRs) to Account Executives (AE) handoff is KEY to the success of your sales process and how it contributes to the success of your organization.

He discusses the essentials of a simple handoff process and how that will lead to better customer service and hightened customer satisfaction.

To watch more videos on sales, get sales tips, and insights, hit the subscribe button and visit: https://www.freshworks.com/freshsales-crm/webinars/?utm_source=YouTube&utm_medium=Social&utm_campaign=Aaron_Ross&utm_term=sdr_to_ae_handoff&utm_content=Building_a_sales_org

This video is brought to you by Freshsales CRM - an all-in-one CRM that gives you everything you need to attract, engage, close, and nurture your leads.
Show more
---