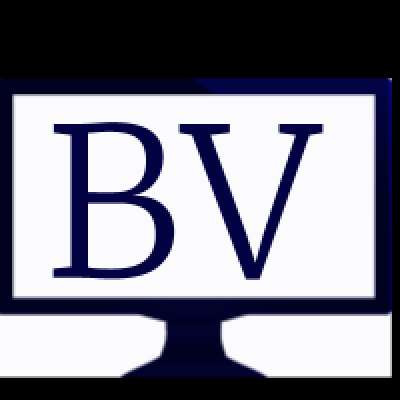 Contact for more information on Sage ToolOps click here:
https://www.accordantco.com/co....ntent/sage-toolops-t

Construction companies spend thousands of dollars managing equipment, consumables, and tools. It's really easy to lose track of where those resources are at any given moment and if they're being used and allocated efficiently.

Learn about the new cloud-based app, Sage ToolOps powered by ToolWatch that allows you to track tools, equipment, and materials across all stocking locations and job-sites.
Show more
About BisVue.com
BisVue.com is the leading video sharing platform for businesses & professionals

Thousands of businesses and professionals are connecting with prospects, driving growth, sharing knowledge and learning on BisVue.com through video. Looking to get more leads from your existing video content like webinars, demos and tutuorials? Add your videos to BisVue.com and add lead forms which capture leads and notify as you as they come in. Learn more...