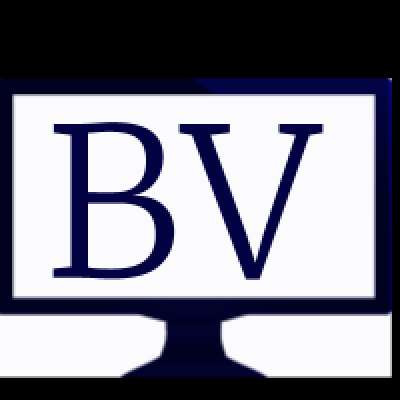 The solution that's trusted by more construction firms than any other, Sage Estimating (previously Sage Timberline Estimating) has more than 25 years of industry know-how built right in. See how Sage Estimating can help you create "Better Estimates by Every Measure" and you'll see why it's the software by which all others in the construction industries are judged.
Show more
About BisVue.com
BisVue.com is the leading video sharing platform for businesses & professionals

Thousands of businesses and professionals are connecting with prospects, driving growth, sharing knowledge and learning on BisVue.com through video. Looking to get more leads from your existing video content like webinars, demos and tutuorials? Add your videos to BisVue.com and add lead forms which capture leads and notify as you as they come in. Learn more...