close
Welcome to BisVue.com, the leading business video sharing platform. To get started...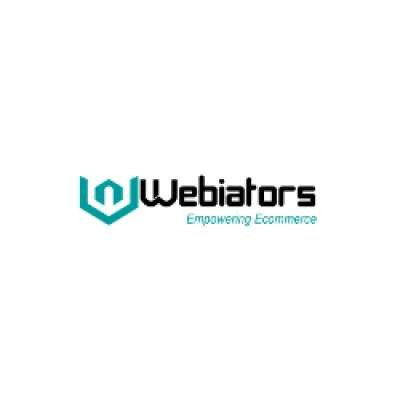 Using the Magento 2 Reindex From Admin extension developed by Webiators, any store owner is able to easily reindex their Magento 2 store data from the admin panel at any time with just one click. Instead of running a command-line, It is time-saving for all store owners of Magento 2 in case there are updates on all the data of stores.



Features:



1. Enabling the reindex action in index management by going to the admin panel of Magento 2.

2. Retrieving Data From Index Management via one click.
3. Keeping the store up-to-date.
4. Reindex Data From Admin without technical skills.



For More Information, visit https://store.webiators.com/​​
Buy the extension at https://store.webiators.com/ma....gento-2-extensions/r
Show more
About Webiators
Founded in 2017, Webiators is a leading Magento Development Company. We have experience of working with different Magento versions. From Magento extension development, Magento store migration, customization, upgrade to marketing and SEO, we help our clients to accelerate their business efficiency. We work on various technologies like Magento, Shopify, Wordpress, PHP and many more.