close
Welcome to BisVue.com, the leading business video-sharing platform. To get started...





Redefining Shopfloor Communication Webinar Recording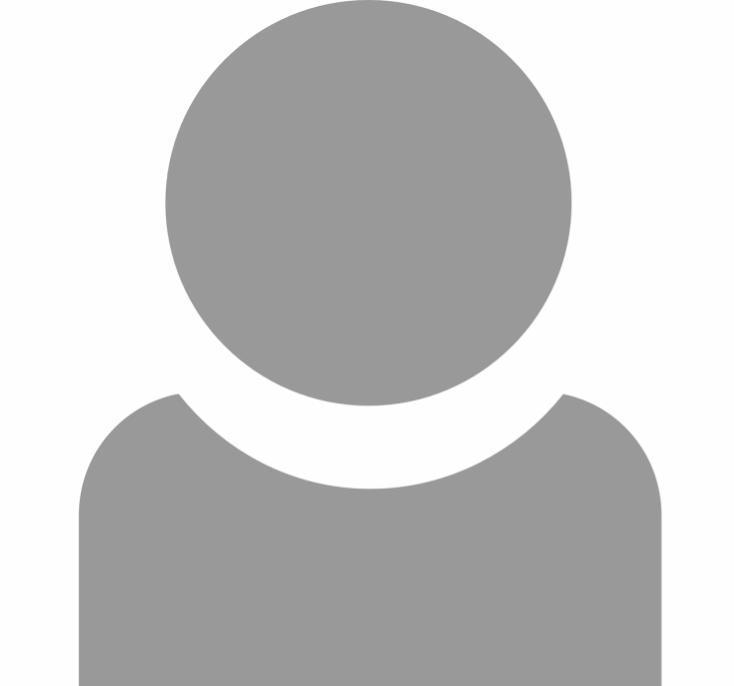 Manufacturing is shifting into the digital age, and it's not only the technologies that are experiencing a transformation. Shifting from siloed and hierarchy-driven business practices to data-driven decision making requires a more collaborative environment, and the cultural changes that go along with this shift can often be intimidating for management. In many cases, manufacturers that implement new technologies and scale them up within the organization are met with an immediate backlash from their shop floor employees. This clash of cultures and the reticence of employees to embrace these systems often comes as a surprise and may even halt a project in its tracks.

Thus, to enable a successful, non-combative implementation of new technology, it is vital that organizations do not underestimate the value of organizational alignment and their shop floor culture as a part of their digital transformation roadmap. MachineMetrics customer, AccuRounds, achieved organizational alignment around their IoT platform implementation, and their process and success has been documented for this webinar.

In 2017, AccuRounds began talks with MachineMetrics and installed their machine monitoring system on ten CNC machines in January 2018. Within a year, they had connected twenty-three machines and were driving process improvements and greater collaboration between engineers and machinists. Because of AccuRounds' history of building a strong culture from the front office to the shop floor, the team worked to deliberately manage the tensions that came to the surface during their first few months after installation. This webinar will explore their personal experience along with other tips for understanding and shifting organization culture in manufacturing.
Show more
---