close
Welcome to BisVue.com, the leading business video sharing platform. To get started...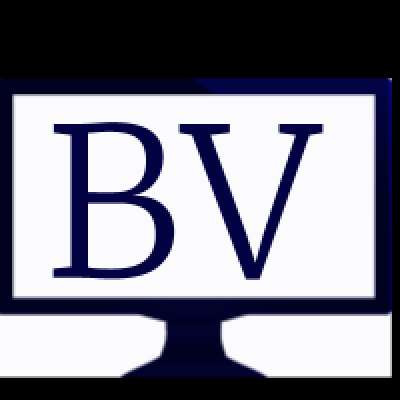 The employees of PrescribeWellness decided to take our health to the next level by hosting the first-ever PW Olympics! We rallied our families and friends together to compete in some intense water balloon tosses and three-legged races. Hope you enjoy our shenanigans!
Learn more about our mission to inspire and collaborate for better health at http://prescribewellness.com/
Show more
About BisVue.com
BisVue.com is the leading video sharing platform for businesses & professionals

Thousands of businesses and professionals are connecting with prospects, driving growth, sharing knowledge and learning on BisVue.com through video. Looking to get more leads from your existing video content like webinars, demos and tutuorials? Add your videos to BisVue.com and add lead forms which capture leads and notify as you as they come in. Learn more...