close
Welcome to BisVue.com, the leading business video sharing platform. To get started...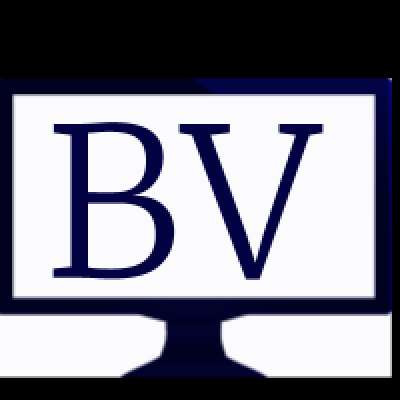 See why analytics are becoming a priority, and how the SHRM People Analytics Specialty Credential will help you lead the way in your organization.

Register today: https://store.shrm.org/SHRM-Pe....ople-Analytics-Speci

Subscribe to our channel: https://goo.gl/DZudg8

Strong businesses and dynamic workplaces power the economy. As the voice of all things work, workers and the workplace, SHRM is shaping the way employers and employees thrive together. As a driver of social and economic change in the workplace, we foster mutually beneficial work environments that serve both businesses and individuals. SHRM impacts 115 million employees through the work of its more than 300,000 HR and business leaders globally. Learn more at SHRM.org and on Twitter @SHRM and via #WeAreWork and #TalkWorkCulture.

* LinkedIn: @shrm
* Facebook: @SHRMHQ
* Instagram: @shrmofficial
* Twitter: @SHRM
Show more
About BisVue.com
BisVue.com is the leading video sharing platform for businesses & professionals

Thousands of businesses and professionals are connecting with prospects, driving growth, sharing knowledge and learning on BisVue.com through video. Looking to get more leads from your existing video content like webinars, demos and tutuorials? Add your videos to BisVue.com and add lead forms which capture leads and notify as you as they come in. Learn more...