close
Welcome to BisVue.com, the leading business video-sharing platform. To get started...





OnBoard Public Posting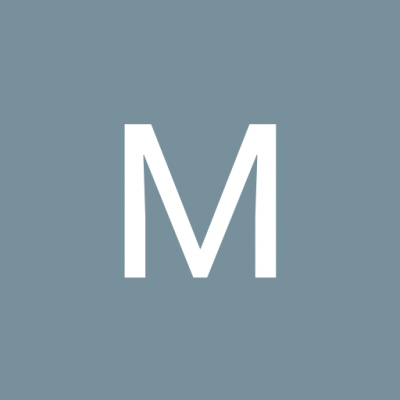 OnBoard Public Posting immediately creates a public URL for you to share with the board, the public, and the media – anyone who needs to know what is being discussed in your public meeting and when. Public bodies can seamlessly share their meeting notice, agenda and all accompanying materials online for all stakeholders to review. It's a perfect way for public bodies to go above and beyond, provide transparency, and garner the public's trust.
Show more
---