close
Welcome to BisVue.com, the leading business video-sharing platform. To get started...





OnBoard Feature Focus: Leveraging the Collaboration Suite with the Messenger Release.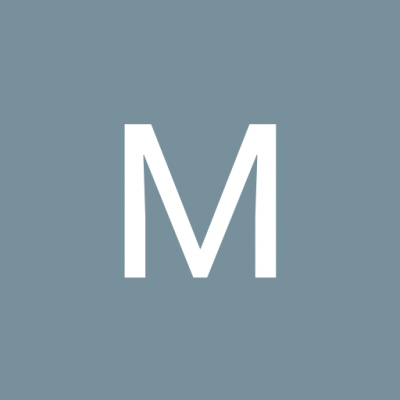 Join CSMs Jenni Washington & Gabe Smith as they dive into the feature and added benefits of in-app messaging*.

*OnBoard Messenger is open to OnBoard Enterprise, Collaboration Suite Subscribers, and as an ala Carte add on.
Show more
---