close
Welcome to BisVue.com, the leading business video-sharing platform. To get started...





OnBoard - Director Voices: We talked with Purdue Trustee Gary Lehman on the value of Board Software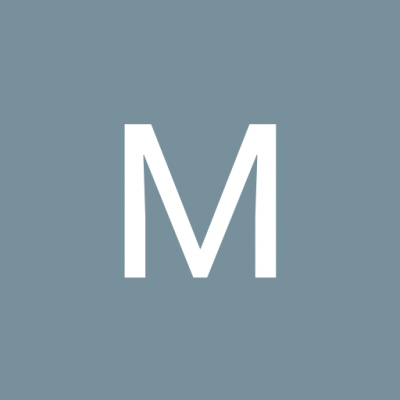 We spoke with Gary Lehman, Purdue Trustee, Chairman of North Central Health Services, and Director at the Purdue Research foundation about the value OnBoard brings as he serves on multiple boards.
Show more
---