close
Welcome to BisVue.com, the leading business video sharing platform. To get started...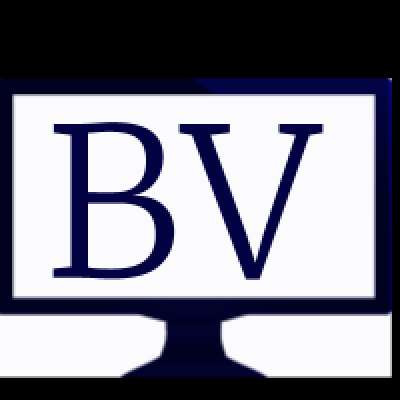 Optical Character Recognition (OCR) technology from the machine vision leaders. The OCRMax algorithm for In-Sight vision systems and VisionPro vision software offers the highest read rates and easy, fast set up with an auto-tune feature. For more information: http://www.cognex.com/ocr-opti....cal-character-recogn
Show more
About BisVue.com
BisVue.com is the leading video sharing platform for businesses & professionals

Thousands of businesses and professionals are connecting with prospects, driving growth, sharing knowledge and learning on BisVue.com through video. Looking to get more leads from your existing video content like webinars, demos and tutuorials? Add your videos to BisVue.com and add lead forms which capture leads and notify as you as they come in. Learn more...