close
Welcome to BisVue.com, the leading business video sharing platform. To get started...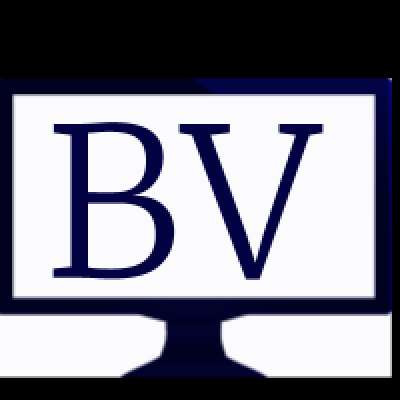 http://www.netop.com/remotesupport

Netop Remote Control with Intel vPro Active Management technology allows a technician to initiate a secure, out-of-band connection to a device, even with a malfunctioning operating system. See how to change the BIOS password on a device using Netop Remote Control.

---

Netop Remote Control integrates with Intel vPro Active Management Technology, providing a secure out-of-band connection to devices, regardless of the state of their software.

This allows a remote technician to quickly recover a device suffering from a catastrophic software failure. vPro technology also makes routine maintenance more efficient.

Let's see how you would change a BIOS password, using Netop Remote Control.

Starting in the Netop Guest interface, we scan for vPro-enabled devices. Here's one. Once, logged in, we see the event log, which may be sufficient for general troubleshooting. But in the event of a critical error, or to make changes to the system, we need to access the BIOS. Now, Netop Remote Control allows us to navigate the device and change the password, as if we were sitting right in front of it.

vPro support is available in with Netop Remote Control version 12.61.

Not a Netop customer yet? Start a free trial today: https://www.netop.com/remotesu....pport/product/nrc-tr
Show more
About BisVue.com
BisVue.com is the leading video sharing platform for businesses & professionals

Thousands of businesses and professionals are connecting with prospects, driving growth, sharing knowledge and learning on BisVue.com through video. Looking to get more leads from your existing video content like webinars, demos and tutuorials? Add your videos to BisVue.com and add lead forms which capture leads and notify as you as they come in. Learn more...