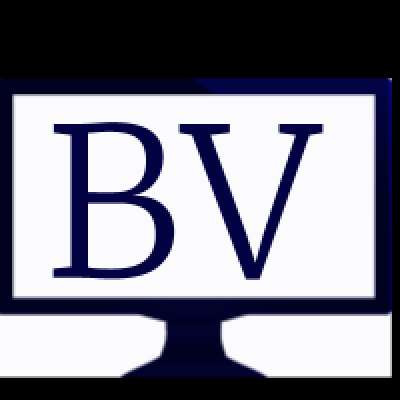 netop.com/remotesupport

Enable and configure multi-factor authentication in the Netop Remote Control Portal

---

This is Sam, Product Solutions Director for Netop Remote Control.
In this video we'll be looking at multi-factor authentication in the Netop Remote Control Portal.

Netop uses a time sensitive, one-time code delivered by email during the multi-factor authentication process. All users must have a valid email address and be able to access their email while logging into the Netop Portal for multi-factor authentication to be successful.

Setting up multi-factor authentication for your portal account begins with changing your account security settings. Only portal administrators have access to Account security settings.

Click Settings and then Account security. Enable multi-factor authentication by clicking the Edit button and then moving the selector switch from Disabled to Enabled.

Once multi-factor authentication has been enabled, go to the Users tab to select the users it will be enforced on. Select the user, click the edit button, and change the multi-factor button from disabled to enabled.

Please note, there are two scenarios where multi-factor authentication is not available and should not be used. Users who are running the Netop Remote Control Guest module from a Linux or Mac operating system and any user given the Enroll Role assignment. Enabling multi-factor authentication for those users will cause a connection error preventing them from communicating with the Portal.

Let us know if you have any questions or concerns by clicking the Contact Netop button at the top of your Portal interface.
Show more
About BisVue.com
BisVue.com is the leading video sharing platform for businesses & professionals

Thousands of businesses and professionals are connecting with prospects, driving growth, sharing knowledge and learning on BisVue.com through video. Looking to get more leads from your existing video content like webinars, demos and tutuorials? Add your videos to BisVue.com and add lead forms which capture leads and notify as you as they come in. Learn more...