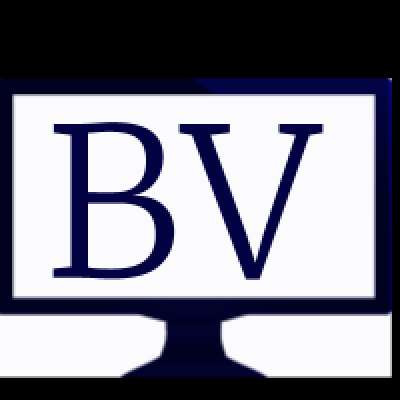 A fully featured rental booking software: http://rentalbookingsoftware.com

Overview of our Magento rental / hire booking system manages rental inventory, bookings, and serial numbers for your rental business. Includes quantity rental inventory reports, send and return reports, and multiple price points for rentals. Full calendar and time of day support.
Show more
About BisVue.com
BisVue.com is the leading video sharing platform for businesses & professionals

Thousands of businesses and professionals are connecting with prospects, driving growth, sharing knowledge and learning on BisVue.com through video. Looking to get more leads from your existing video content like webinars, demos and tutuorials? Add your videos to BisVue.com and add lead forms which capture leads and notify as you as they come in. Learn more...