close
Welcome to BisVue.com, the leading business video-sharing platform. To get started...





Magento 2 MSI Multi-Inventory Warehouse Rental Hire Extension Overview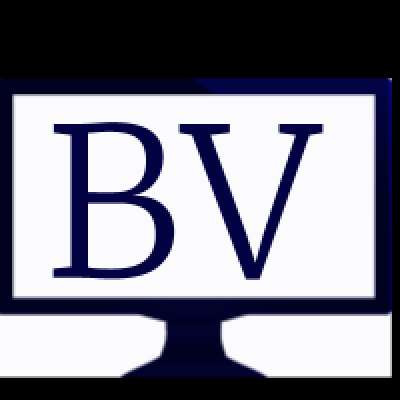 The first of its kind for Magento 2 MSI Compatible Multi-Inventory Rental Extension. Control your rental inventory by warehouse, source, stock and have a clear picture of your rental inventory with a daily calendar showing inventory level and orders by location. https://rentalbookingsoftware.com/ learn more at our website.
Show more
---