close
Welcome to BisVue.com, the leading business video-sharing platform. To get started...





L&D Operations: The Skills Quotient | David Blake at Degreed LENS 2018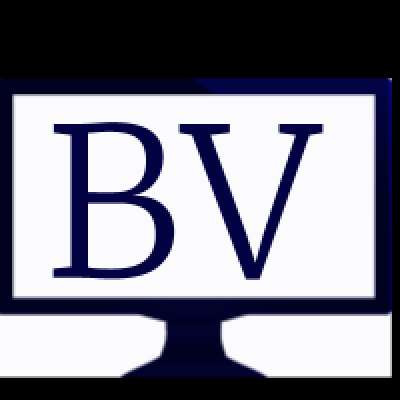 The work world is transitioning with digitization, automation, and acceleration, so how can your business stay ready for the next big thing?

David Blake takes a deep dive into the Skills Quotient, to understand the skills your employees have versus what they need, and how that creates a competitive advantage.
Show more
---