close
Welcome to BisVue.com, the leading business video-sharing platform. To get started...





Is dropshipping worth it in 2020?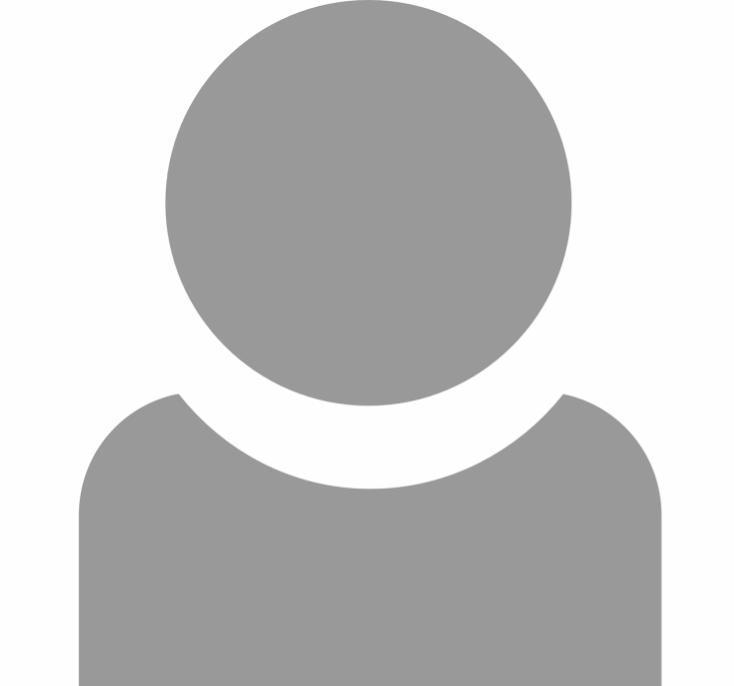 Is Dropshipping worth it in 2020? That's a difficult question to answer because the dynamics of the industry have changed too rapidly in the past few years.

The future of dropshipping is equally difficult to pinpoint because new rules and players appear every day on the market. Advertising is becoming more expensive and complicated by the day.

🤔In short, we must accept that the rules of the game have changed and those who continue to play with the same old strategies are destined to die, nowadays dropshippers must be always up-to-date and adjust e their business strategy following the changes of the market.

That said, in this video, we are going to analyze the current situation and understand why many would think dropshipping isn't worth it anymore.

For starters, many think it's a fly-by-night operation because they likely saw someone pitching it in front of a YouTube video. There's also the issue that some thought it was an easy way to make money and never really put the true work into building it up as a real business.

Our video goes into what we think about dropshipping in 2020 and will cover some good strategies for overcoming the new problems of this market. For more info, click here ➡️ https://bit.ly/30jKZy3

So, give it a watch, and then, when you're ready to make real money moves, sign up on Yakkyofy here ➡️ https://bit.ly/2Wq0tj4

For more awesome videos ➡️ http://bit.ly/2K2xJ9N

#dropshippingworthit #AvoidDropshippingproblems #DropshippingMistakes #DropshippingTips #dropshipping2020

⏳Time Stamps⏳
00:00 Intro
00:19 BAD QUALITY PRODUCTS
00:52 LONG SHIPPING TIMES
01:33 HIGH COSTS
02:17 UNPROFESSIONAL SUPPLIERS
03:24 IS DROPSHIPPING WORTH IT IN 2020?
Show more
---