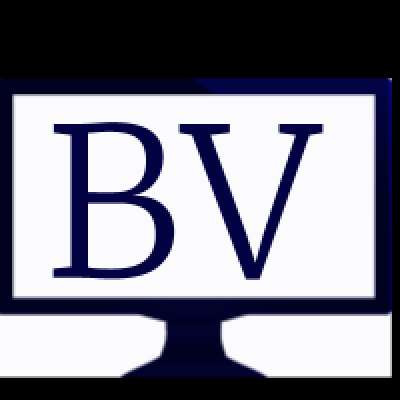 http://www.netop.com/remotesupport

This video provides directions on how to install and maintain Netop Security Server (NSS) instances using Remote Desktop Protocol (RDP).

The Netop Remote Control Security Server is a centralized authentication server for Netop Remote Control Hosts. It can also act as a centralized log server for Netop activity from both the Netop Host and Netop Guest.

The Security Server consists of two components. One is simply called the Security Server module and it is the engine that runs, listens to, and processes authentication requests from the Host. The second component is called the Security Manager which is simply a GUI to edit the security roles and role assignments in the database. The Security Manager will also allow you to view the Netop activity log.

This video walks you though the installation of the Netop Security Server and integration with with an SQL database and Active Directory, ensuring functionality with Netop components.
This guide does not explain all options within the Security Server. For detailed information on the Netop Security Server complex functionality, see the Netop Remote Control Administrator's Guide.
Show more
About BisVue.com
BisVue.com is the leading video sharing platform for businesses & professionals

Thousands of businesses and professionals are connecting with prospects, driving growth, sharing knowledge and learning on BisVue.com through video. Looking to get more leads from your existing video content like webinars, demos and tutuorials? Add your videos to BisVue.com and add lead forms which capture leads and notify as you as they come in. Learn more...