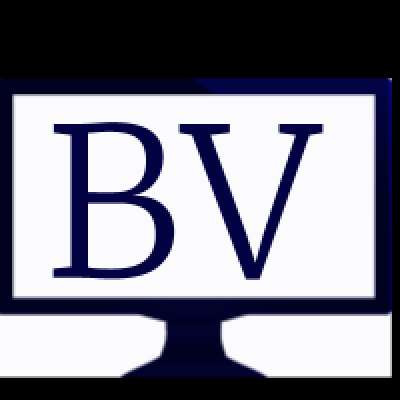 Google My Business is a free tool that allows businesses to promote their Business Profile (listing or location) on Google Search and Maps. With a Google My Business account, businesses can update their business information (website, hours of operation), connect with their customers, and post updates to their Business Profile.

By integrating this with Hootsuite, businesses can manage their search (and social) presence. Whether customers are talking about them on social, asking a question on their Google Business Profile, or leaving a Google review, they'll have one central place to monitor, engage, and strengthen relationships with customers and prospects.

Need help? Tweet us @hootsuite_help

For more FREE training on Social Marketing, visit Hootsuite Academy today: https://hootsuite.com/education

SUBSCRIBE to the Hootsuite YouTube channel:
https://www.youtube.com/user/h....ootsuite/?sub_confir

Find the Hootsuite Plan that's right for you:
https://hootsuite.com/plans

Follow @Hootsuite:
Hootsuite Blog: https://blog.hootsuite.com/
Hootsuite Twitter: https://twitter.com/hootsuite
Hootsuite Facebook: https://www.facebook.com/hootsuite
Hootsuite Instagram: https://www.instagram.com/hootsuite/

Hootsuite is the world's leading social media management platform with over 15 million users including 800+ of the world's Fortune 1000 companies.
Show more
About BisVue.com
BisVue.com is the leading video sharing platform for businesses & professionals

Thousands of businesses and professionals are connecting with prospects, driving growth, sharing knowledge and learning on BisVue.com through video. Looking to get more leads from your existing video content like webinars, demos and tutuorials? Add your videos to BisVue.com and add lead forms which capture leads and notify as you as they come in. Learn more...