close
Welcome to BisVue.com, the leading business video sharing platform. To get started...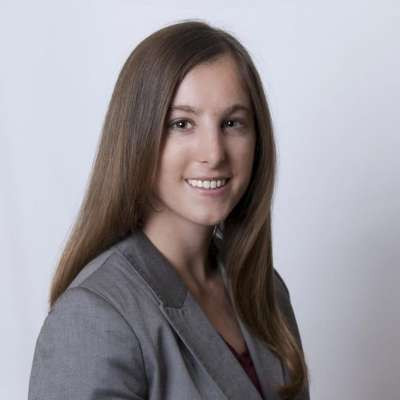 How to set up your online TShirt business for free, no up-front costs, where to sell your shirts and how to start getting sales. Make money online selling your first T-Shirts using the Print on Demand (POD) sales model, and learn how to print, market and sell your T-Shirts to start your own T-Shirt side hustle business.

*******************************************
Still want more? I get it! Here you go:
Website: www.her.ceo
Instagram: www.instagram.com/her.ceo
Subscribe to the Her.CEO email list here: https://her.ceo/about-her-ceo/
Show more
About Stacy Caprio
Business coach, life coach, and marketing guru, Stacy loves helping people design their ideal lives and careers. She has in-depth experience creating explosive organic and paid marketing campaigns and business plans for hundreds of companies and individuals. These include over half a million organic video views, monthly site pageview portfolio of millions each month, cutting marketing spend by over 97% while still getting higher revenue and profit return and more. Stacy has created her ideal life and lives her dream in the heart of Chicago, having the freedom to choose to take walks or runs outside in the middle of the day or live adventurously and go to Ireland for three weeks at a time, all of which motivates her to keep growing herself and her business everyday.
Website: https://her.ceo
Twitter: Link