close
Welcome to BisVue.com, the leading business video sharing platform. To get started...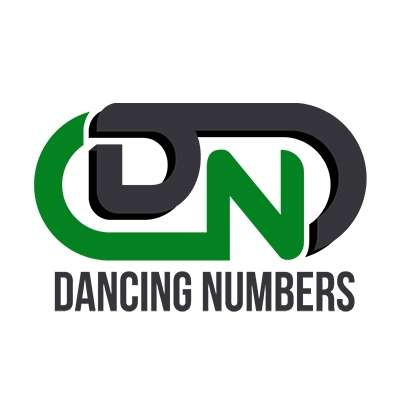 Welcome to Dancing Numbers video about how to Import the CSV files into QuickBooks Online. For more visit: https://www.dancingnumbers.com/import-a-csv-file-into-quickbooks-online/?utm_source=youtube&utm_medium=video&utm_campaign=yogesh

#importcsv #quickbooksonline #csvfile

There are two major steps for the process.

Step 1: First of all, open the toolkit download file window and click on save.

Step 2: Choose the location for the CSV.

Step 3: In this step, double click on the .exe file so that toolkit winzip self-extractor window can get opened.

Step 4: Now click on browse and choose the location where you wish to install the toolkit and click on OK.

Step 5: After this step, click on unzip to extract the content and close the self-extractor window. And open the QuickBooks import excel and CSV folder from the location you saved it earlier.

Once you download the toolkit, there will be a PDF document in it for importing Excel and CSV files with all the instructions, best practices and notes.
Show more
About Dancing Numbers
Dancing numbers is a platform where you can make your work easier with our services of importing, exporting, and deleting the data in your QuickBooks account easily.