close
Welcome to BisVue.com, the leading business video-sharing platform. To get started...





How To Import Posts & Pages From One WordPress Website To Another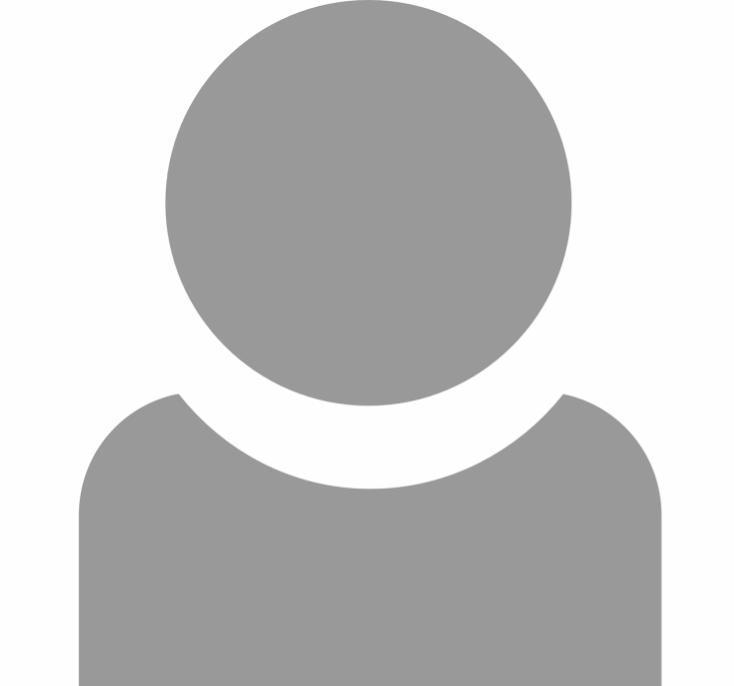 Learn how to import posts and pages from one WordPress website to another.

Blog post: https://www.elegantthemes.com/....blog/tips-tricks/imp

Like us on Facebook: https://www.facebook.com/elegantthemes/

Migrating content to another website is a dilemma that many WordPress users face at one time in their life. The act of copying specific posts and pages over to a new website involves copying table rows from one database to another. Doing this directly using a database management tool such as PHPMyAdmin requires knowledge of MySQL and a good understanding of how databases operate. Thankfully, a more practical solution exists.
Show more
---