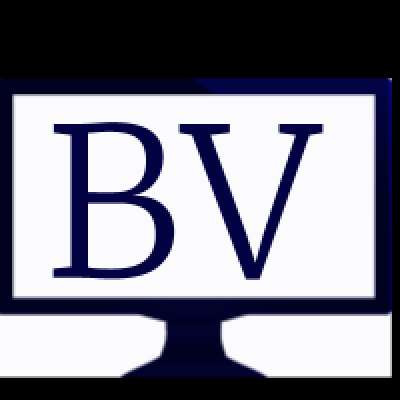 Employers will incur expenses as soon as a worker files a claim. That's why the best way to win a lawsuit is to avoid it altogether—and HR professionals can help by ensuring the company's processes are perceived as fair.

Read the full story: https://www.shrm.org/hr-today/....news/hr-news/confere

The Form I-9 is a complicated document that recently has been changed, so employers should be vigilant about avoiding common mistakes when filling it out, cautioned Becki Young, an attorney with Hammond Young Immigration Law in Silver Spring, Md.

Music by audionautix.com.
Show more
About BisVue.com
BisVue.com is the leading video sharing platform for businesses & professionals

Thousands of businesses and professionals are connecting with prospects, driving growth, sharing knowledge and learning on BisVue.com through video. Looking to get more leads from your existing video content like webinars, demos and tutuorials? Add your videos to BisVue.com and add lead forms which capture leads and notify as you as they come in. Learn more...