close
Welcome to BisVue.com, the leading business video-sharing platform. To get started...





Freshsales - Thank you, customers!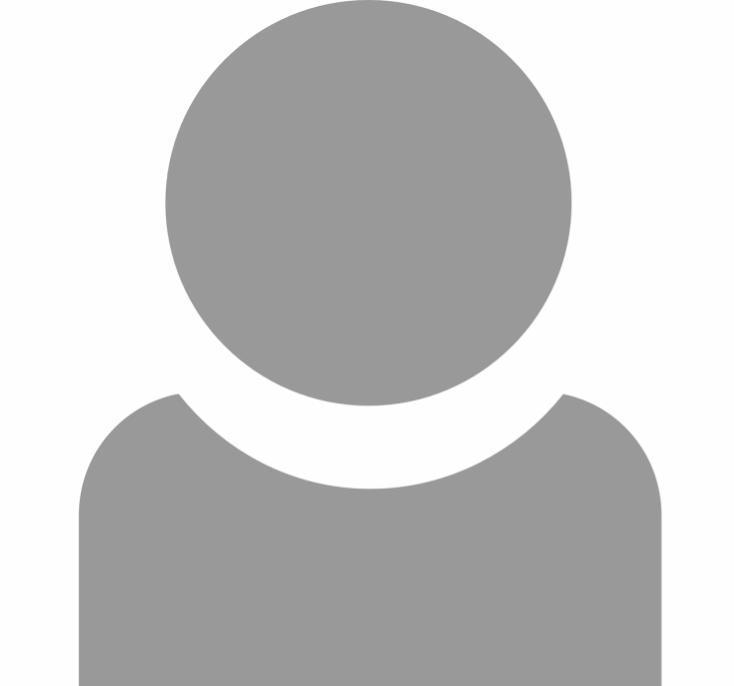 Every year, when we get a whiff of the holiday season, a sense of cheer, joy and happiness grows on us. We start thinking about all the things, people and moments we are thankful for.

This time around, we decided to bring together our sales team from Freshsales, to share the one thing they're thankful to their customers for.

From keeping us on our toes to release new features to trusting us with complicated use cases, it's safe to say that they placed incredible trust and confidence in us to help their business grow.

Here's a fun video we created to thank ALL our customers for making Freshsales what it is today!
Show more
---