close
Welcome to BisVue.com, the leading business video-sharing platform. To get started...





Evolving Company Culture from Base Pay to Variable Rewards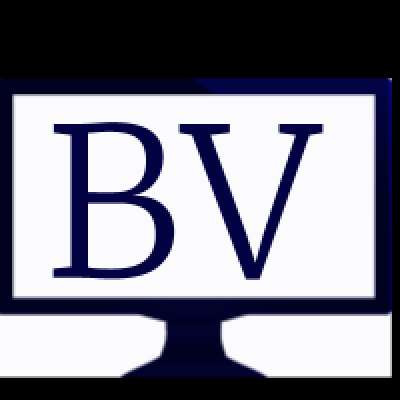 ​Comprehensive variable reward programs emphasize incentive-reward payouts for meeting individual, team and organizationwide goals, and de-emphasize—or eliminate—raising salaries annually to reward performance. And variable pay programs are a growing trend, said John A. Rubino, president of Rubino Consulting Services in Pound Ridge, N.Y.

Read the full story here: https://www.shrm.org/hr-today/....news/hr-news/confere

Music by audionautix.com.
Show more
---