close
Welcome to BisVue.com, the leading business video-sharing platform. To get started...





Everything You Need to Know about the OnSemble 5 0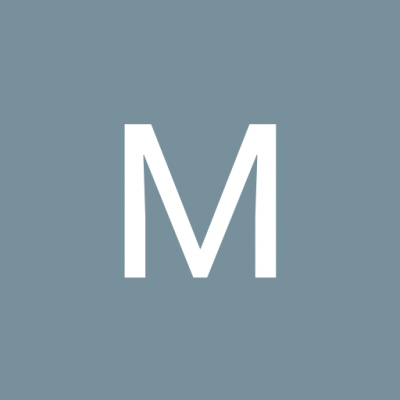 We unveiled the new OnSemble, a free upgrade to all customers, focused on making your Intranet richer, more collaborative, more flexible, and more rewarding for your employees. We showed how you can easily resize and rearrange your islands using drag and drop tools to bring your company culture to the forefront of your portal. We explored the key updates and improvements:

- New Look and Feel Achieved with Island Flexibility
- Carousel and Image Islands
- Ability to turn off the island skins completely -quick and easy.
- Easy access to an actions dropdown menu instead of navigating to an 'Actions' page.
- Ability to delete island easily without having to use the recycle bin.
- Updated icons provide a fresh look and feel.
- Birthday and Anniversary Islands can now be set to show only workgroup members.
Show more
---