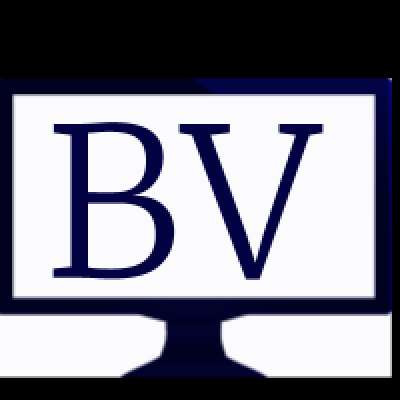 🤩Running a dropship business is all about finding ways to sell products efficiently, and ideally ones that your competitors don't sell.

A great way to accomplish both of those things is to sell private label products. But, a dropship company is only as good as the products it sells, and the return on investment for each item.

🌟Therefore: You need to make sure you start up your venture into private label sales in smart ways.

In this video, we give you all the steps you'll need to take to research items for conversion to private label, as well as what to look for in a warehousing partner. We give you a glimpse into what our company does to help make life easier for any dropship company. And, how we can help you make your mark in the world of private label sales.

🏆If you want to start-up in the world of dropship private label business, check out this video today!

For more info, head here ➡️ https://bit.ly/2QFceiU

To start dropship Private Label Product click here ➡️ https://bit.ly/3dqctI5

For more awesome videos ➡️ http://bit.ly/2K2xJ9N

#PrivateLabelDropshipping #DropshippingGuide #DropshippingTutorial #eCommercestore #onlineshopping #DropshipPrivateLabelProduct

--------------------
Time Stamps
00:00 INTRO
00:20 PROS OF PRIVATE LABEL DROPSHIPPING
01:29 RESEARCH PRODUCTS
02:26 RELIABLE WHOLESALE SUPPLIER
02:52 DROPSHIP PRODUCTS TODAY!
Show more
About BisVue.com
BisVue.com is the leading video sharing platform for businesses & professionals

Thousands of businesses and professionals are connecting with prospects, driving growth, sharing knowledge and learning on BisVue.com through video. Looking to get more leads from your existing video content like webinars, demos and tutuorials? Add your videos to BisVue.com and add lead forms which capture leads and notify as you as they come in. Learn more...